Inoiv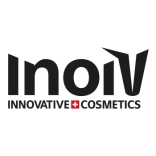 Inoiv - Your well-being is important to Inoiv!

A Swiss company that wants to simplify and beautify your everyday life with innovative cosmetics.

The passionate team of Swiss entrepreneurs, developers and designers loves to reinvent themselves every day and to let their passion for cosmetics flow into every single product.
Inoiv